DUNN App
Accept payments your way, anywhere.
Our PCI-Certified DUNN SoftPoS app goes beyond accepting contactless payments on commercially off-the-shelf mobile devices. DUNN gives businesses the flexibility to accept card payments on their laptops, mobile devices, mPoS or Android PoS.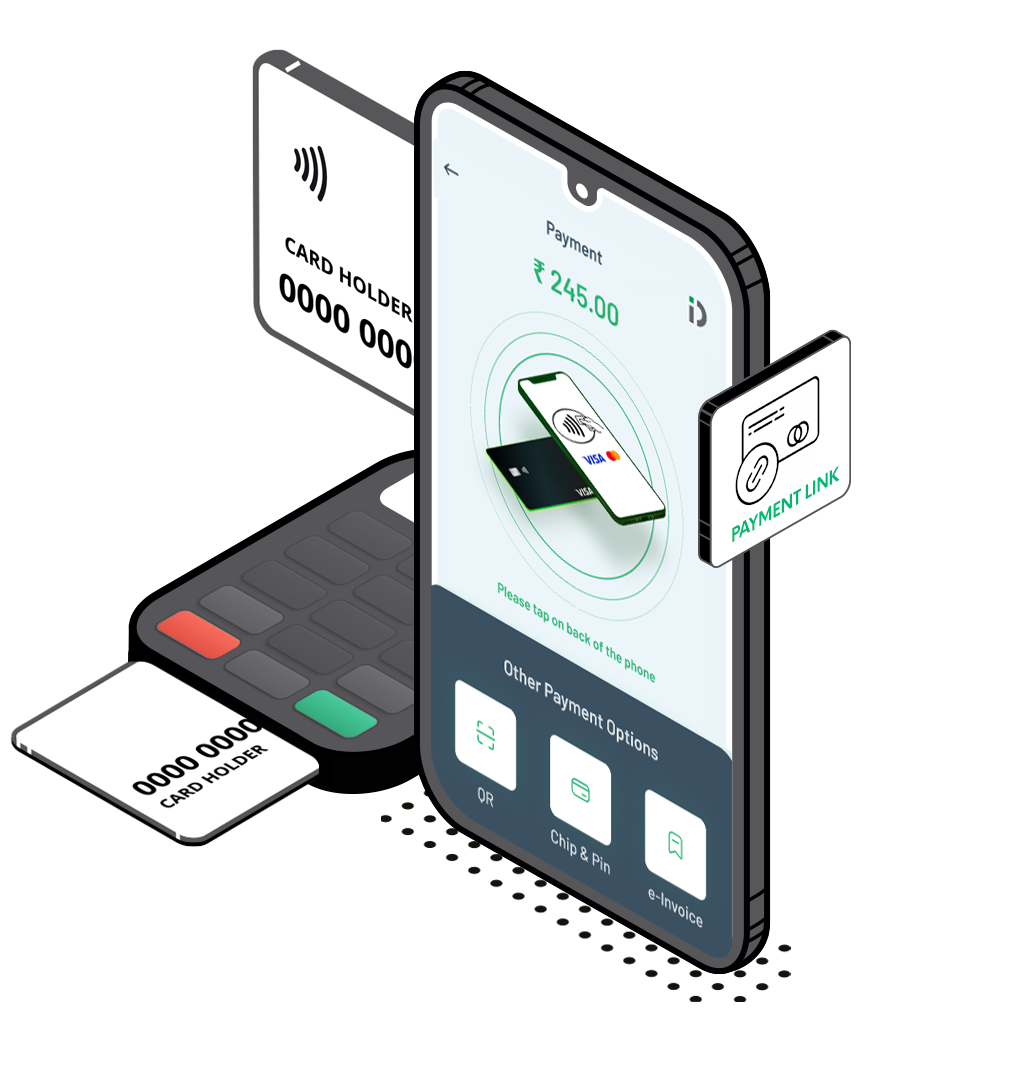 One Unified SoftPos
Effortlessly manage your POS payments acceptance.
Enjoy our versatile POS solution using state-of-the-art technology to enhance commerce experience.
OmniChannel Platform - Use the same app everywhere
DigitSecure's platform enables you to link all acceptance devices and transaction data to a single platform. Make your POS payments setup easier with the unified SoftPoS platform that helps you integrate devices irrespective of their location.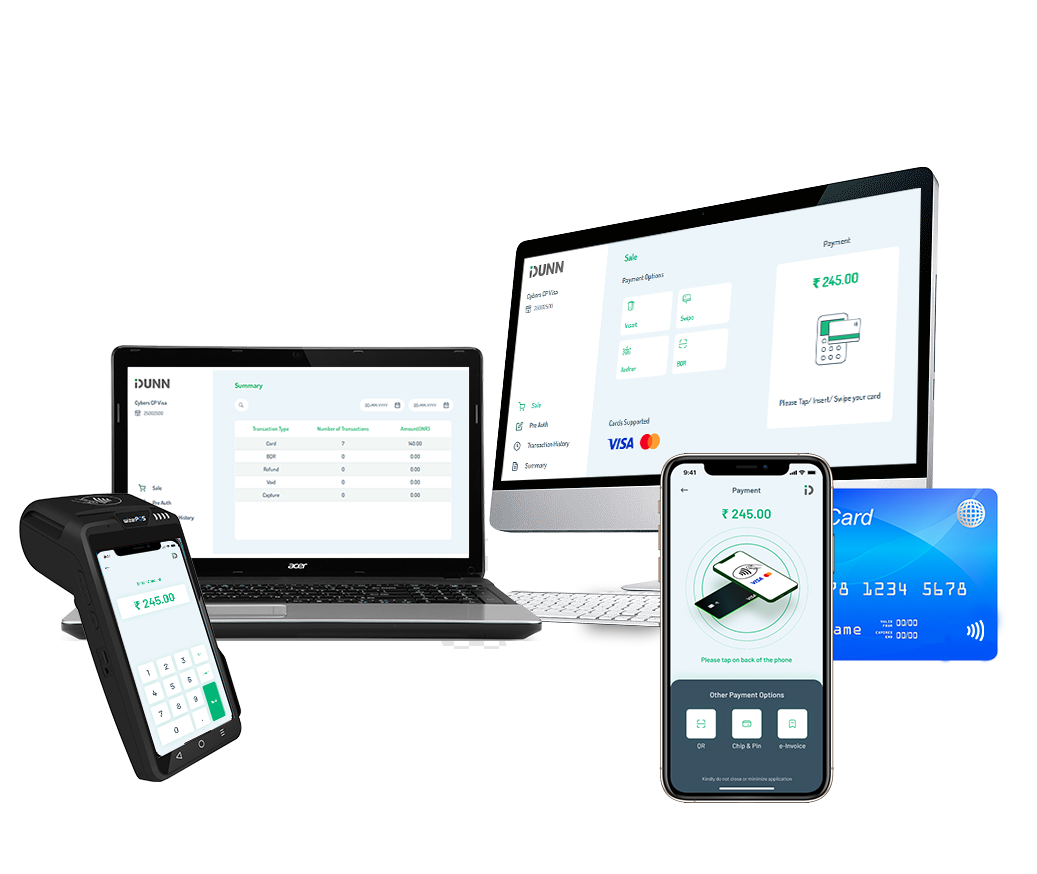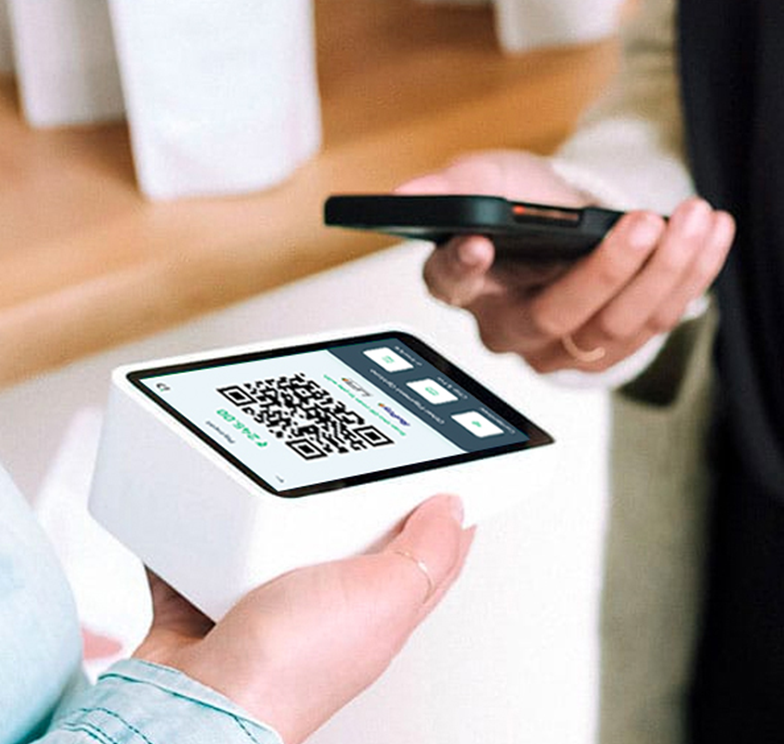 Payment Device Provisioning
Remote device provisioning removes the difficulties and delays caused by manually deploying and managing merchant devices, merchants to start processing transactions immediately. We help banks, processors and PSPs in efficiently deploying new POS terminals, or migrating existing ones.
DigitSecure supports a wide range of payment methods, such as major card brands (Visa, Mastercard, American Express, Discover/Diners) and form factors (contactless, chip and pin, QR, link payments) giving businesses the flexibility to accept payments in-store, at customer doorstep, or remotely.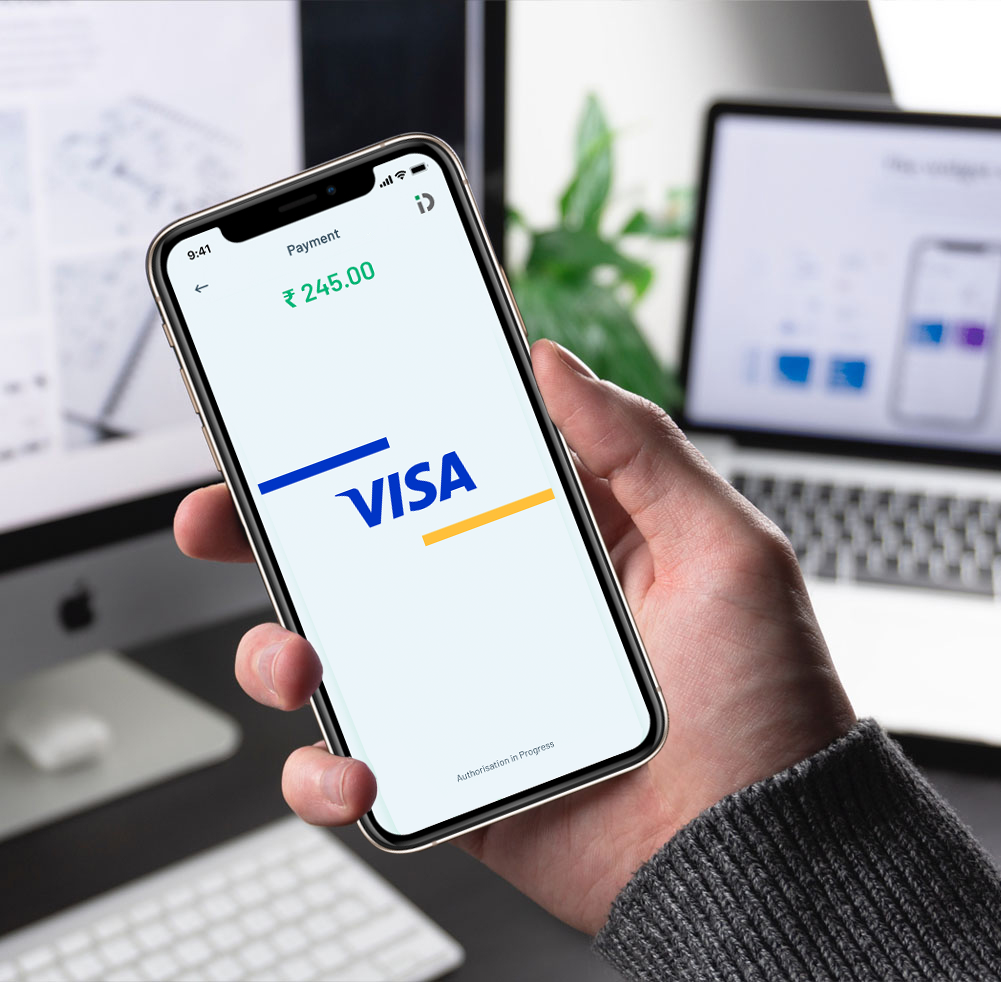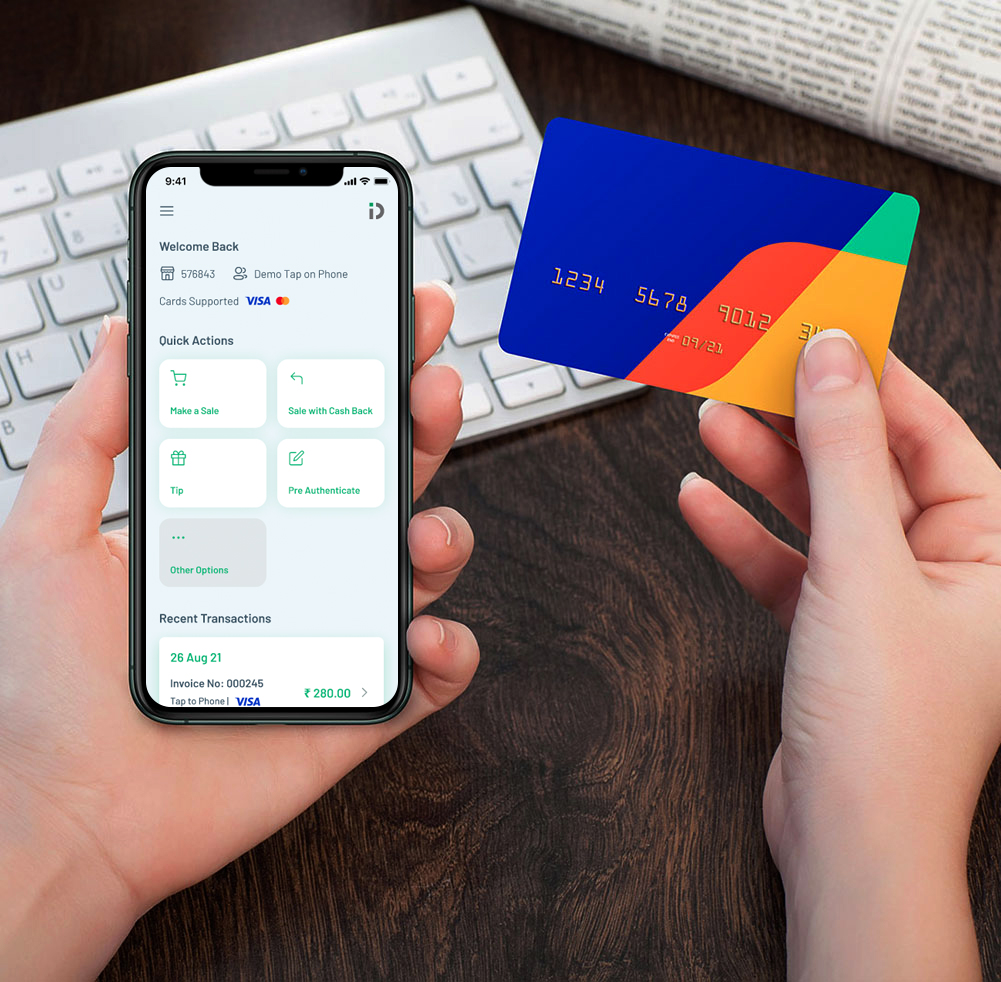 DigitSecure ensures security and compliance on all your PoS devices to prevent disruptions to merchant business. Remote monitoring, troubleshooting, and system and payment application updates eliminate the need for physical access, generate operational efficiencies, and reduce costs.
Simple integration to accept payments on mobile devices, cash register systems, laptops, mobile or Android PoS.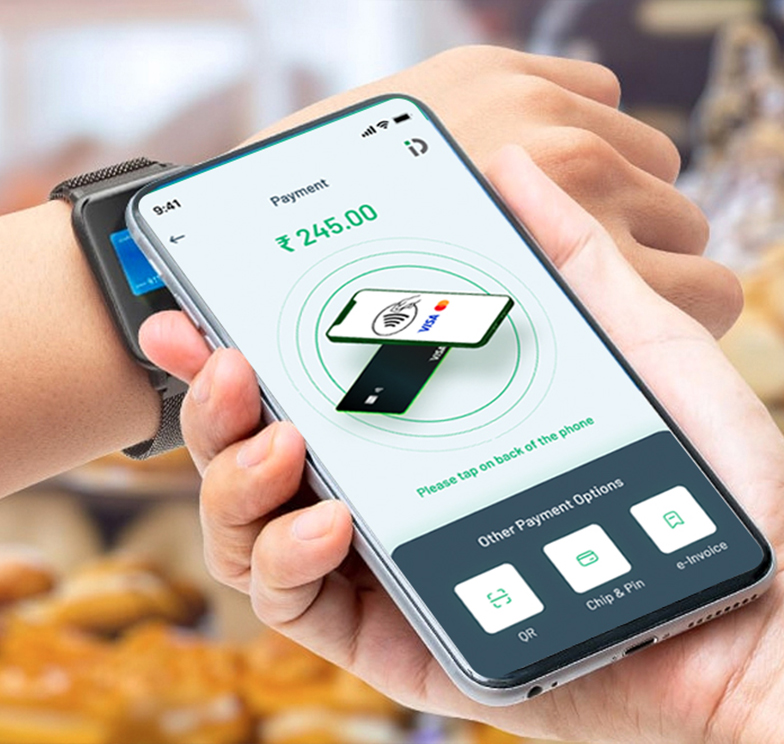 Any Device. Any OS.
Choice of a wide range of POS devices
Be up and running as fast as you need with the latest pre-certified, PCI-compliant POS devices, encrypted with P2PE.
Android Phone

Laptop/iOS Devices

Android POS

mPOS

Contactless

✔

✔

✔

✔

Chip & Pin
✔
✔
✔
QR
✔
✔
✔
Invoice Link
✔
✔
✔
Segment
SME
In-Store
Delivery
Invoice Link
In-Store
Delivery
Invoice Link
In-Store
Delivery
Enterprise
Delivery
In-Store
Delivery
In-Store
In-Store
Delivery
Contact Us
Interested in
the future of payments?
Deploy our user-friendly, reliable and secure mobile payment acceptance solutions with confidence