Our Mission
Empower and elevate small businesses worldwide.
DigitSecure is a payments technology company that enables financial institutions and businesses to accept digital payments anywhere, anytime. Businesses large or small benefit from using our platform and application to accept payments and manage their businesses across channels.
WE ARE ALL ABOUT EXPERIENCES
Create consistent experience across channels and payment acceptance devices with our safe, secure, versatile platform.
With the technological innovations and changes, we help deliver experiences that consumers have not imagined to be possible. Delight them by giving them more than what they expect, with every interaction.
In short, we strive to deliver on experiences that delight consumers.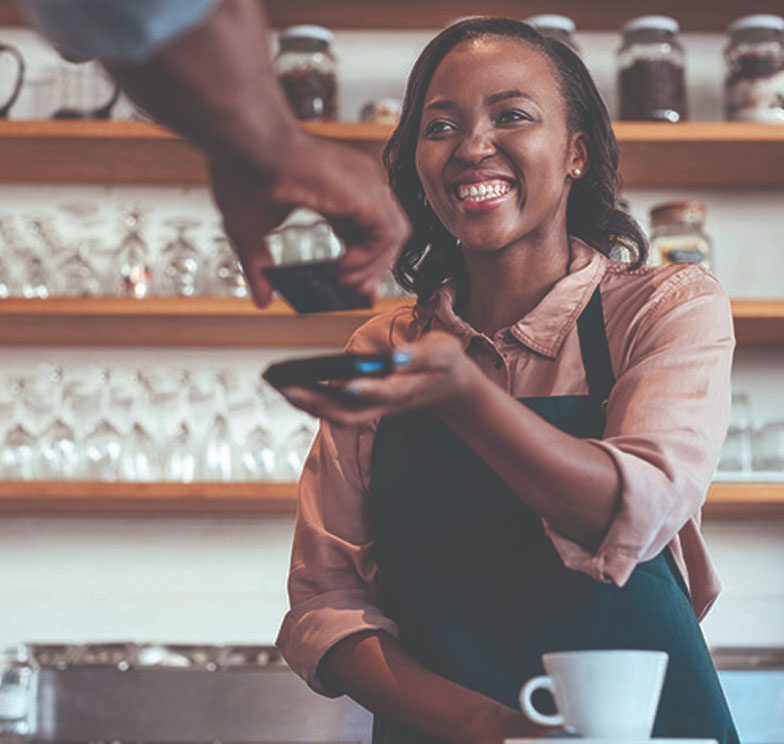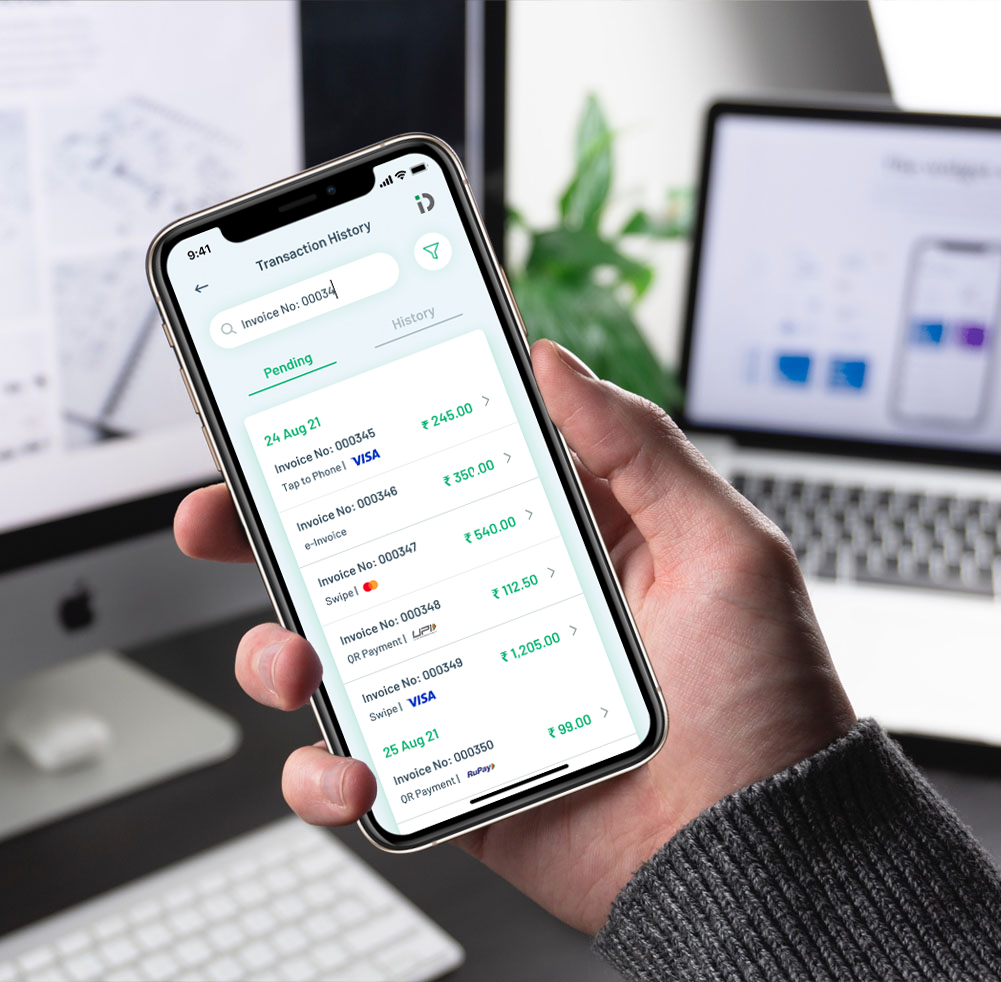 THE TOOLS YOU NEED TO INNOVATE
Whatever your perfect solution is, we can partner with you to build it. Our platform lets you use Dunn application or integrate with your current, custom-built solutions. It captures payments anywhere, provides reliable security, and helps manage your data, which can be sent back out through your preferred backend systems—unifying your front-end experience with your backend operations.
We let our bank and merchant partners choose the devices that suit their businesses. We also offer a variety of our own devices for in-store acceptance and doorstep delivery. We ensure our payment application is PCI and host certified for the device of our partner's choice.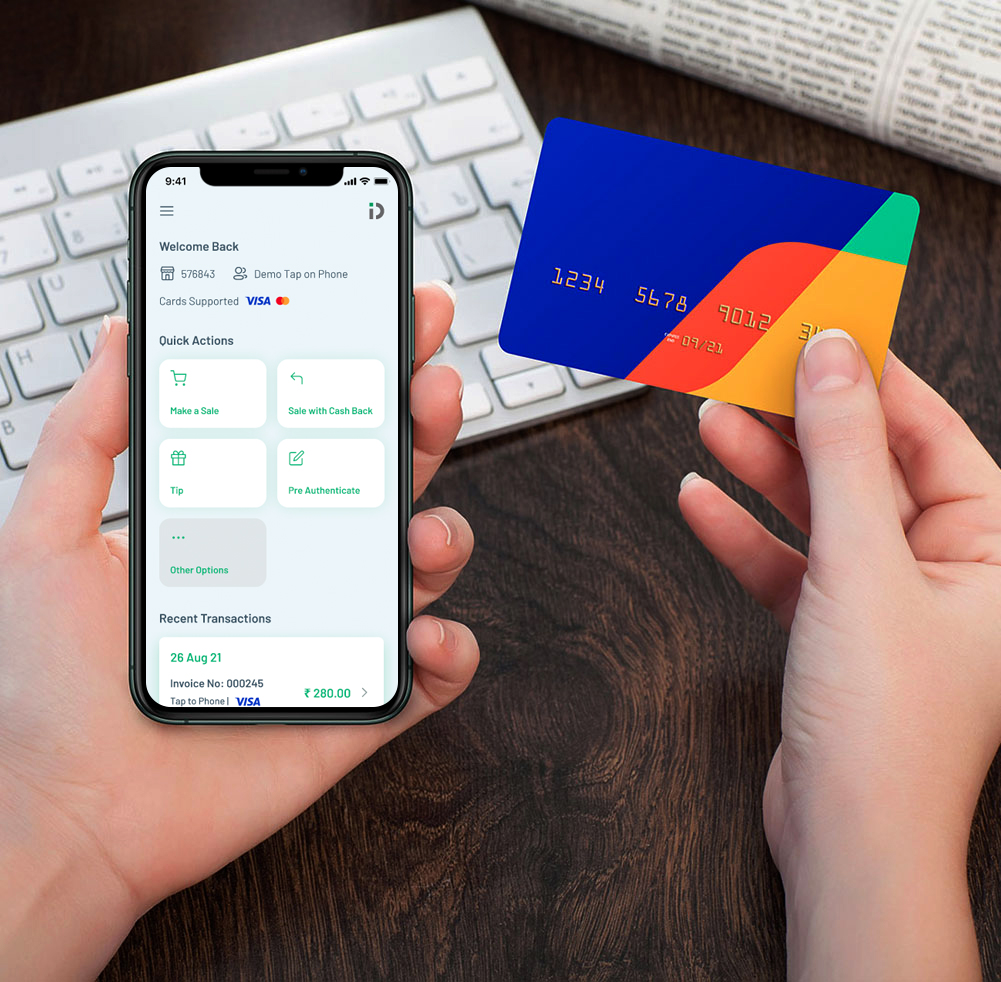 Contact Us
Interested in
the future of payments?
Deploy our user-friendly, reliable and secure mobile payment acceptance solutions with confidence